BC's AUTHORIZED HIAB, MOFFETT AND MULTILIFT DEALER
BACKED BY WESTERN CANADA'S LARGEST PARTS + SERVICE NETWORK
SHOP NEW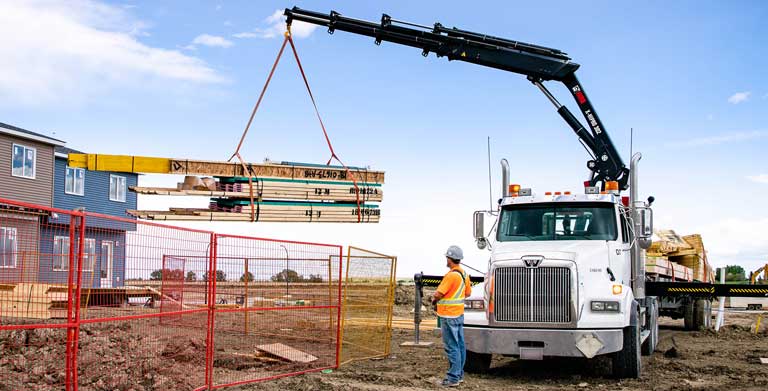 HIAB TRUCK-MOUNTED CRANES
SHOP NEW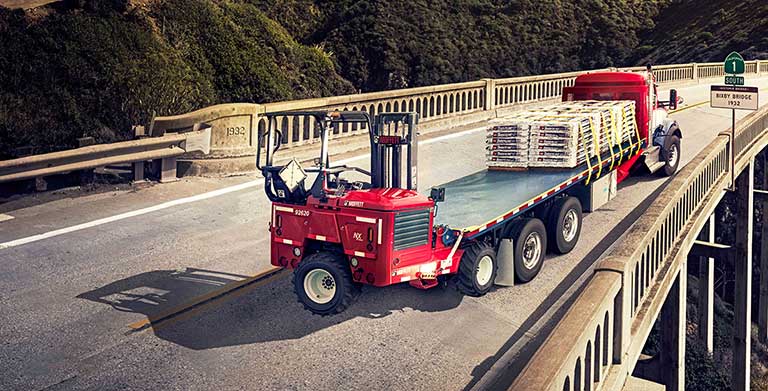 MOFFETT TRUCK-MOUNTED FORKLIFTS
SHOP NEW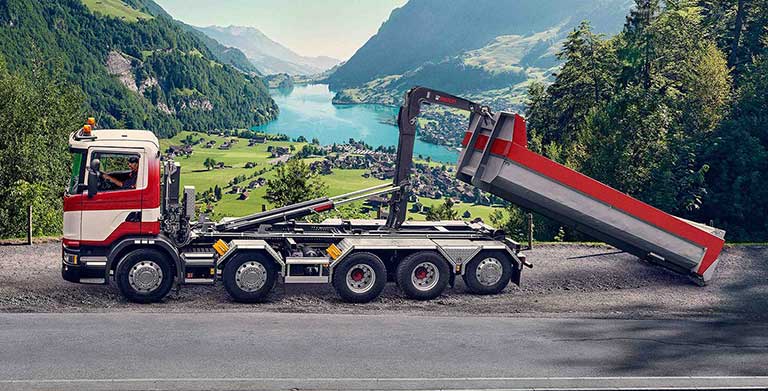 MULTILIFT TRUCK-MOUNTED HOOKLIFTS
You chose your HIAB, Moffett or Multilift truck-mounted equipment for a lot of good reasons, like performance, productivity, flexibility, safety, ease-of-use and ease-of-service. Choosing certified parts and service from BC's authorized, factory-trained technicians at ML-Truck and MasonLift only make sense.
And when your business depends on it, other things are important too – like a trusted relationship, and service locations that are convenient and span the region to get you off the highway and onto the jobsite quickly.
We're all about innovations that make using your crane safer and easier. HiVOLT ALERT™ systems protect people and equipment around high voltage wires. POLAR REMOTE Controls™ can be installed on any crane, and a wide range of articulating crane accessories for specific needs saves you time and money.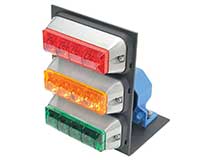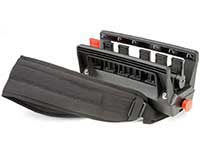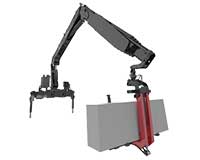 WE'VE ALWAYS BEEN HERE.
WE'RE JUST GIVING YOU MORE
More from your equipment. More from your relationship. More convenience. And more trusted locations to support you. It's why we've set up ML-Truck to represent HIAB, Moffett, and Multilift, Canada's leading truck-mounted brands, in BC. And it's why ML-Truck and MasonLift will continue to expand across the province to deliver the authorized parts, level of customer service and support that's made it BC's most trusted name in the industry.